---
A few words about me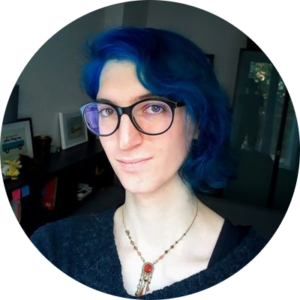 Hi, I am Amélia, an unpretentious code witch making games the foxy way at Ubisoft Berlin. I'm a former Video Games and computer graphics student of Gamagora in Lyon (France).
My current focus is on UI programming and UX. I am also expanding my skill set into project coordination.
When not working I often organize workshops and game jams.
I am always eager to travel and discover new horizons, so if you want to work or talk with me feel free to contact me.
You can also check my Resume and portfolio.

---
Me in a bullet point list
Unpretentious code witch
Making games the foxy way
Berlin
Loving everyone!
She/Her - Elle